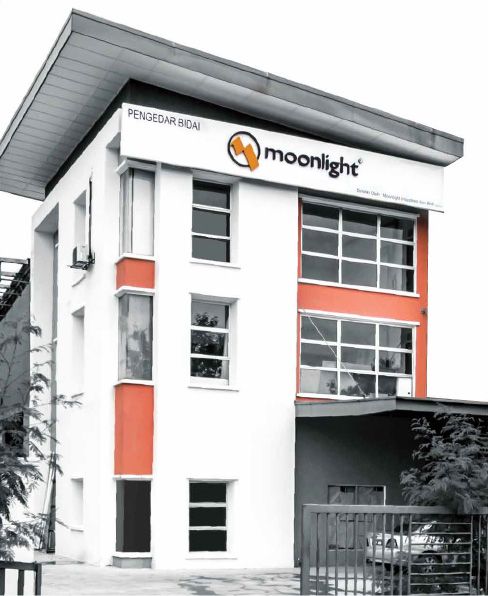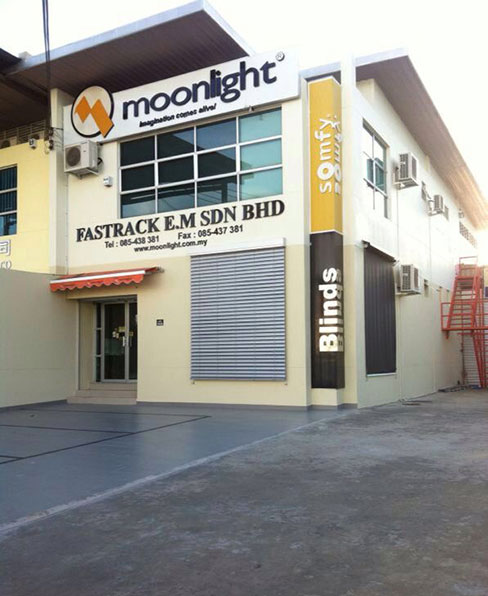 Moonlight Industries is one of the top window blinds manufacturer in Malaysia and we offer the most complete and comprehensive range of window shading solutions in the region. As the leading window blinds and curtain manufacturer in Malaysia, we double as a vertical blinds and roller blinds manufacturer offering home automated blinds suitable for your residential and commercial windows. We operate in 2 major factories, and 3 services Centre nationwide. Our wide range of products include 14 types of blinds and over 500 types of hand-picked fabrics that are imported from all Europe, USA, Australia and Korea.
WE INSIST THAT ONLY THE BEST COMPONENTS AND FABRICS ARE USED IN OUR END PRODUCTS.
Being a market leader in the window dressing industry in Malaysia, we strive to consult and fulfill customers' demands, and ensure that all Moonlight window blinds are fabricated and assembled under the strictest manufacturing procedures & quality control. These completed blinds are then put up by our in-house installers made up of an experienced and dedicated team.
GOING GREEN
At Moonlight we understand the importance of GOING GREEN. Our latest products emphasize the use of green materials and fabrics with GREENGUARD® Indoor Air Quality and GREENGUARD® Children & Schools Certification, which guarantee the Improvement of Indoor air quality, with LOW Volatile Organic Compound (low VOC). To maximize the efficiency of windows blinds, we have also expanded our range of products to external roller and venetian blinds. These solar shading solutions are able to effectively reduce the effects of heat and glare, thus lowering cost of energy consumption.
<h2>ALL MOONLIGHT PRODUCTS CARRY A WARRANTY AGAINST MANUFACTURING DEFECTS.</h2>
To ensure maximum customer satisfaction, Moonlight group of companies offer venous types of window dressing solutions through our 12 of our Maxtrack showrooms nationwide (Including Brunei) and all Moonlight products carry a warranty against manufacturing defects, giving customers the peace of mind that they deserve.
<h2>Why Us?</h2>
We value our customer satisfaction with our highly trained services and Installation team. We are able to provide installation and respond to customer's request for our services within the fastest possible solutions through our extensive network of in-house service team and our branches nationwide.
<h2>Our Achievements</h2>
Moonlight Industries CEO, Mr. Morgan Ho was awarded TOP ASIA PACIFIC EMERGING ENTREPRENEUR 2014 by Global Business Magazine


Any question's about Moonlight's range of products?